Delta State Program Provides Resources to Women of Color
By Becky Gillette
When the Women Minority Business Development Center (WMBDC) was launched at Delta State University one and half years ago with the help of a $1.5 million grant from the W.K. Kellogg Foundation, the intention was to serve seventy-five women of color with technical and business plan development assistance. Instead, as of February, the program has helped 313 minority business women in ten counties in the Delta.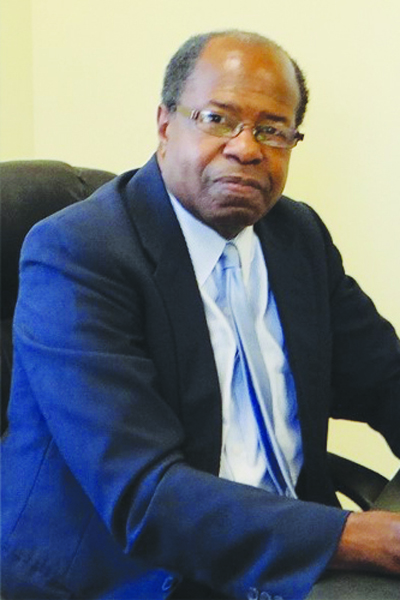 "We served more than four times the number of women envisioned in the original proposal," says WMBDC Project Director Gene Finley. "In addition to that business plan and development assistance, we have set up about fourteen financial interview preparation sessions with lenders. What we did was invite lending organizations and other financial institutions to spend the whole day in our center. They did financial preparation, planning and mock interviews with women from 9 a.m. to 4 p.m. We had seventy-five women go through that process that helped them secure information and gain skills and confidence regarding the process for requesting a loan."
The WMBDC in Cleveland is the only program in Mississippi specifically dedicated to helping women of color minority small business owners. The program is under the auspice of the College of Business and Aviation at Delta State University. Finley said women of color were targeted because they tend, unfortunately, to have very little or no access to capital to successfully launch their own business.
Another significant program instituted was a federal procurement contract advisory program where twenty-four women were given one-on-one assistance with procurement and federal contract planning. Federal government contracts have been set aside for women and minority businesses opportunities.
"They were assisted with registration into the federal contractor database and given assistance with procurement applications," says Finley. "We also instituted a free financial literacy program for anyone who felt she needed some financial literacy training either for her individual finances or as a business owner. This program was designed to reach up to twenty-five women clients. We are really proud of that one. It has been revealed through surveys that many businesses fail because people don't know how to handle their personal finances, which transfers into their business."
Another part of this effort that Finley is particularly proud of is that six women surveyed met the criteria as incubator clients. The incubator located within their designated service area is designed to help entrepreneurs so they can successfully launch a business in their home virtually or in an office.
"We contracted with local organizations to offer a business incubator to six women," says Finley. "A business incubator allows for multiple new startup or expanding businesses to share resources with a limited capital outlay that provides them with common area services, free internet, secretarial services, a conference room, and a free audio and visual service. In addition, it comes with free technical assistance throughout the life of their stay in the incubator." Finley says the biggest characteristic strength minority women bring is their tenacity to attack the business plan and launch a business.
"There is such a desire to be successful," says Finley. "We are very proud of them."
Finley expects major benefits from the program starting with jobs creation, increased number of business starts, local and state generated revenue made possible by these women-owned businesses. Secondly, they become role models to other women seeking to launch their own businesses. And, finally, the access to financial institutions and the opportunity to access federal procurement opportunities that can help women-owned businesses create jobs and benefit the entire community.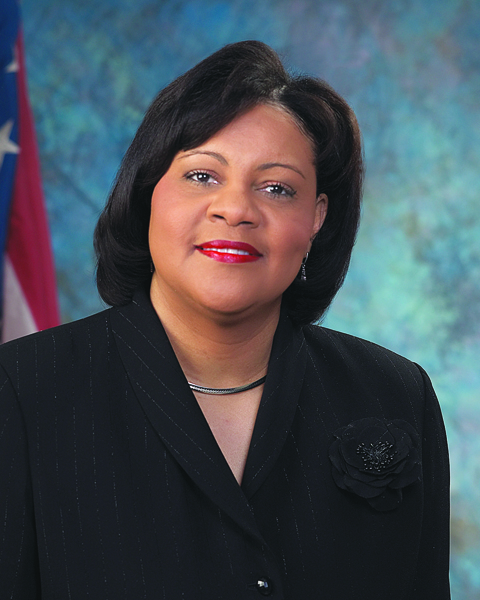 "Anytime a viable resource is introduced into the entrepreneurial ecosystem where startups and existing small businesses can obtain help is a good thing," says Janita R. Stewart, Mississippi SBA District Director. "SBA operates two Women's Business Centers in Mississippi hosted by two key historically black colleges and universities, Alcorn State University and Jackson State University, and these organizations provide much-needed assistance within their respective footprint to existing women-owned businesses and women who want to become business owners. With the WMBDC coming into the fold focusing on minority women entrepreneurs, we look forward to collaborating with Delta State University with a shared objective of supporting these women in realizing their dreams."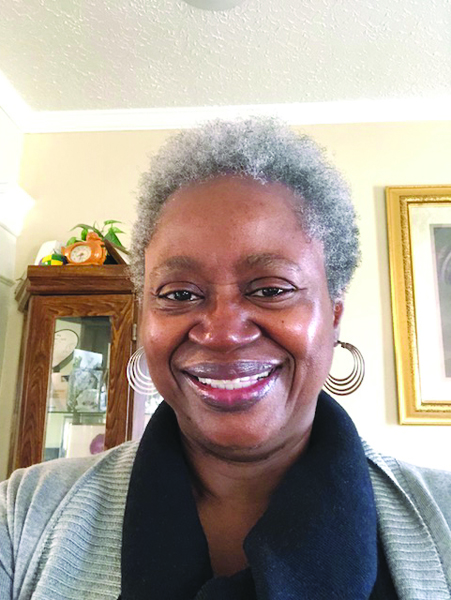 One of the startup businesses in the incubator is V83 Boutique. Owner Vickie Murphy says her niche is specializing in casual, versatile clothing pieces for the working woman.
"You can wear them more than one way," says Murphy. "You can wear them to work, lunch, dinner or an event. They serve different purposes. I offer two piece sets as well as dresses you can dress up and down. The care of my pieces is very simple. You just wash and hang them. It does not require you to take them to a cleaner. I'm blessed to have this opportunity. Currently I work full-time as a social worker. My passion is to have my own boutique and do that full time."
Murphy says the women at the incubator have a very good network of supporting each other.
"We've done different events together and plan in future to get together to let people know we are here inside the Atrium," says Murphy. "We want to let the community know we are here."
Joyce Roundtree-McCoy says she is very thankful to God for the WMBDC team. Since starting Just the Right Motivation Consulting, LLC (JRM Consulting) in December 2015, she had never developed a business plan. Her counselor, Kenish Coleman, discussed how important a business plan is for success.
"She gave me guidance and examples on how to write one," says Roundtree-McCoy. "Later they offered a workshop where she, Shaterrica Moore, Leslie Cartlidge and Gene Finley helped us to better understand the process. Now I have an effective business plan thanks to them. Finley also introduced me to a program where I could win a free website that would be designed just for me. I didn't know anything about starting a website, so I applied immediately. Today, I'm excited to say I have a well-designed website."
The incubator program furnished her with a temporary office free of charge. Her home office needed work done on it and she could not have maintained her contractual work without this temporary office.
"JRM Consulting believes that having accurate information and 'Just the Right Motivation' are all it takes for an individual or organization to be successful," says Roundtree-McCoy. "We help them be successful by offering services such as the coordination of grant activities, educational workshops, workshop/training development, grant writing assistance, and the development of in-service training, staff developments, and staff retreats based on their needs, goals, and objectives. Because of the many effective training and counseling sessions I now receive, I look forward to being even more successful in meeting the needs of my clients."
For more information on the MWBDC, go to www.deltastate.edu/wmbdc.