Longtime Company Opens Delta Office
By Jack Criss
Cook Coggin Engineers, Inc., a well-respected professional firm with a long, firmly-established base in Northeast Mississippi, has just expanded into the Delta, opening an office in Clarksdale at 223 Sharkey Avenue. Currently, Marketing Representative Nancy McKee is overseeing the office, with company field representatives and inspectors coming in as needed.
"We had just recently hired Nancy, who is a Friar's Point native, and she was very enthusiastic about us starting a Delta presence," says one of CCE's Principals, Jess Wiygul, PE, who works out of their Tupelo headquarters. "Her background was extensive in grant writing and she contacted us while we were doing some work in Friar's Point. She was actually writing a grant for her hometown and needed some information from me and, frankly, I was blown away by her knowledge and enthusiasm. We needed some help in the Delta and so Nancy was a natural choice for our company and also to be in Clarksdale."
CCE has done work in and for Mound Bayou, Shaw, Kruger, Tutweiller, Lambert, Marks, Jonestown, Sledge, Crenshaw, Como and other towns in and around Delta and are looking to do more, says Wiygul. "We were contacted by these communities and were very pleased to be able to provide our services," he says. "CCE does a lot of municipal infrastructure work for these towns and for the nine counties that make up our base in Northeast Mississippi, such as water and sewer, road and bridge work."
CCE's origins date back to 1946 when engineer Leland B. Cook entered a private practice on Spring Street in Tupelo, Mississippi. In 1960, Cook Coggin Kelly & Cook was formed and later became the corporation known currently as Cook Coggin Engineers, Inc. Since its inception, CCE has grown to be one of the most well-respected civil engineering firms in Mississippi, Tennessee, Alabama and Arkansas with fifteen licensed professional engineers and seventy total employees.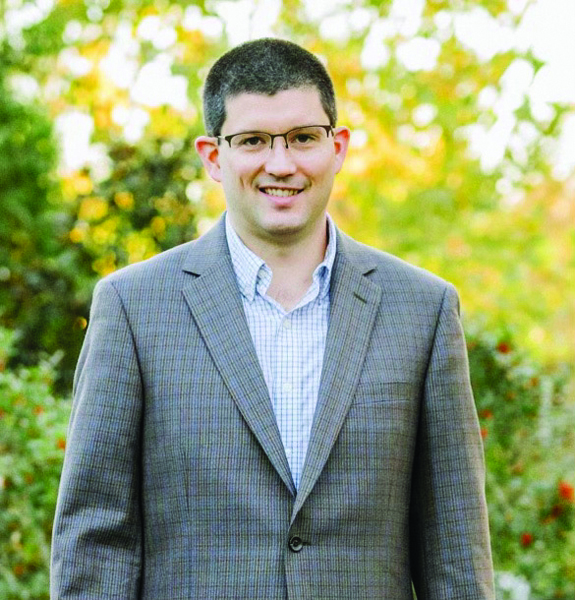 With its Corporate Office in Tupelo and with Regional Offices in Corinth, Booneville, Fulton, New Albany, Ripley, and Selmer, TN––and now Clarksdale––CCE is a firm with the capacity to multitask and utilize its readily available resources to pursue any civil engineering need a client might encounter, says Wiygul. "That includes a full range of engineering services to clients such as emergency management, environmental, surveying, geotechnical,wastewater infrastructures, sewer, gas, site development, utility relocation, strategic planning and community development services and other services," he says.
"From source to storage, treatment, pumping and conveyance systems, CCE provides solutions that work extremely well for our clients," continues Wiygul."We do this by employing modern scientific and engineering principles and by keeping abreast of ever-changing technology developments and regulatory requirements. Since our inception, CCE has worked closely with our utility clients to meet their needs, whether it involves water, wastewater or solid waste," he says, including working for several inland ports as well as doing all of the utility work for the Toyota plant that is located in Blue Springs."
The firm's unique regional structure enables its professional staff to maintain a strong commitment to local communities while simultaneously providing access to exceptional engineering expertise. "CCE integrates accomplished professionals with modern, innovative thinkers and supports this expertise with an adept technical staff equipped with the latest in computer design technology," says Wiygul. "This distinction has contributed significantly to Cook Coggin's history of success and we look forward to continuing this success in Clarksdale and in the Delta."