Major Economic Boost for Tunica County
By Becky Gillette
The new Amazon wind farm under construction by AES in Tunica County is not only the first utility-scale wind facility to be built in Mississippi, but also the first in the region that includes Mississippi, Alabama, Georgia, Florida, Louisiana, Tennessee, South Carolina and Arkansas. Charles Finkley, MPA, president and CEO of the Tunica County Chamber of Commerce and Economic Development, said the project which has been in the works for about seven years will also make Tunica the first majority-minority county in the country to get a wind farm.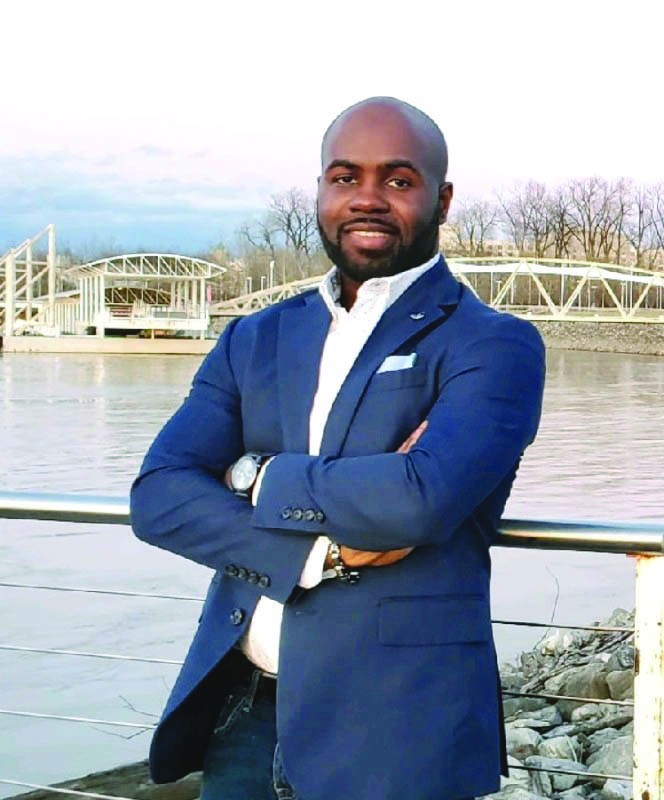 "My excitement stems from these types of projects having the ability to improve economic conditions throughout the Mississippi Delta and in other parts of the state," says Finkley. "Many other places in Mississippi have similar dynamics to Tunica County in being rural and having agricultural land that could accommodate similar projects. The wind farm with forty-one turbines in Tunica County is expected to provide upwards of $60 million in tax revenue to Tunica County over the next thirty years. That is in addition to lease revenues that will be paid to the landowners. Overall, the project has brought a lot of publicity which we definitely could use to highlight some of the great things going on in the region."
Finkley says there are several other renewable energy projects in the works for Tunica County. Official announcements haven't yet been made on these projects still under development. But if those come to fruition, Finkley says Tunica County could receive about $200 million in tax revenues that would transform the tax base of the county.
"When you look at economic development, while they don't produce a lot of permanent jobs, they diversify and improve local tax bases," says Finkley. "Improving the tax base with renewable energy projects will complement our other economic development efforts to create more jobs by attracting industries such as new manufacturers."
Property taxes on rural agricultural land are low. Finkley said the agricultural land being used for the wind turbines would have generated only $20,000 in tax revenues without the wind farm. Bringing in $60 million in taxes for the same land makes a big difference.
Commercial wind farms in some other areas of the country have come up against stiff public opposition by neighboring landowners. Scout Clean Energy has proposed a $330-million wind facility in a rural, mountainous area of the Ozark Mountains near Green Forest, Ark. While alternative energy advocates and landowners who have signed leases strongly support the project, nearby homeowners are opposing the project based on concerns about noise pollution, potential disruption of their drinking water wells and springs, negative impacts to their property values, the lack of government oversight and having no customer identified to purchase the power. Scout has said that it doesn't need any permits from the Arkansas Public Service Commission or from Carroll County, which does not have zoning or building codes in rural areas.
In contrast, the AES wind facility has received permits from the Mississippi Public Service Commission and from Tunica County. Amazon, one of the largest public companies in the world, has agreed to purchase the power. And the project is on flat agricultural lands instead of in residential areas.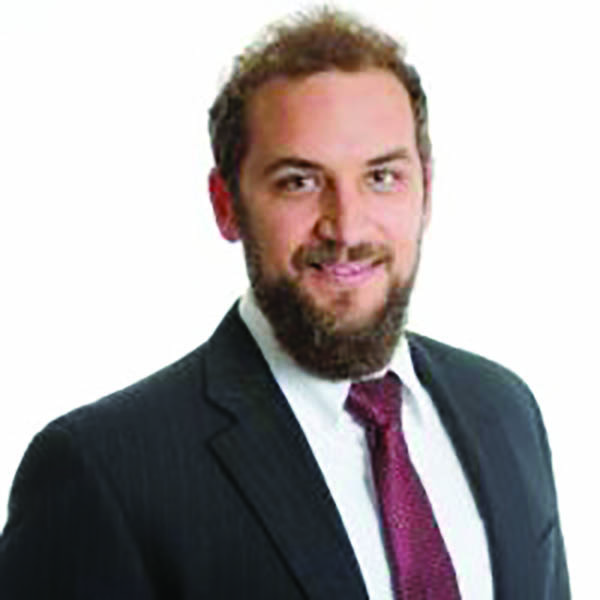 Terrance Unrein, senior development director for AES, said that landowners' participation and the partnership of Tunica County's zoning and permitting leadership made this an ideal location for the project, in addition to its location in a regionally high wind resource area and proximity to existing high voltage transmission lines with available capacity.
"The electricity from the project will flow through Entergy as the local utility, and will effectively power the equivalent of more than 80,000 Mississippi homes," says Unrein. "The project has a Power Purchase Agreement with Amazon as the electricity power purchaser on the project. These PPAs make the project possible and bring critical energy infrastructure to the Mississippi Delta."
Unrein says siting the project in Tunica County allows a unique opportunity to generate both clean energy and agricultural production together.
"We believe in being a good neighbor and land steward, ensuring responsible clean energy development is compatible with and respectful to existing land uses," says Unrein. "The landowner partners on this project lease their land to AES, providing consistent, reliable revenue, in addition to preserving income from farming that can continue under and around the turbines."
Construction began in early 2023, with turbine erection planned this summer. The facility is expected to be operational 2024. The project is expected to create nearly 300 jobs during peak construction.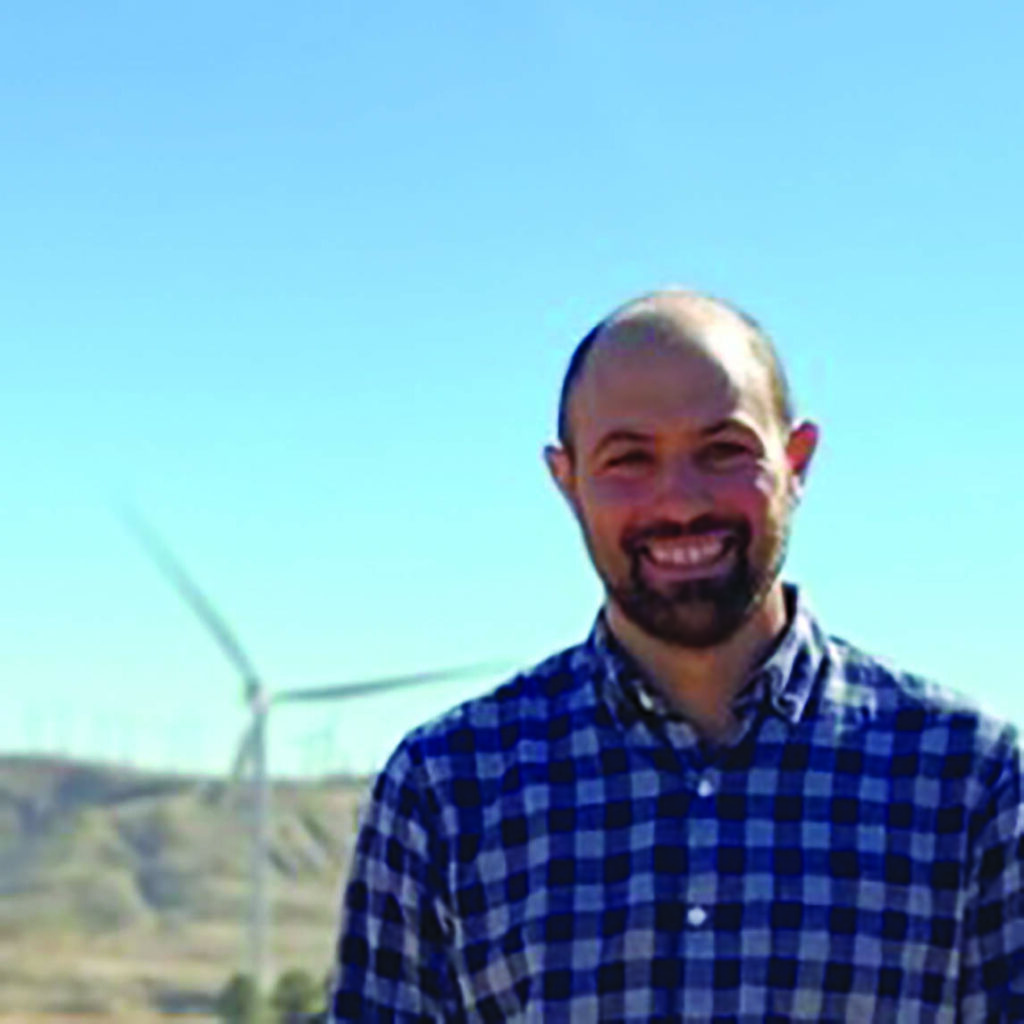 Charley Daitch, director of Energy and Water Strategy at Amazon Web Services, said projects like the wind farm in Tunica County bring the company closer to powering its operations with 100 percent renewable energy by 2025, five years ahead of its original 2030 target.
"These energy projects are helping provide clean energy to local grids, create jobs, support local businesses and farmers, and boost the rural tax base in the Southeast, which are all part of Amazon's commitment to become a more sustainable company," says Daitch.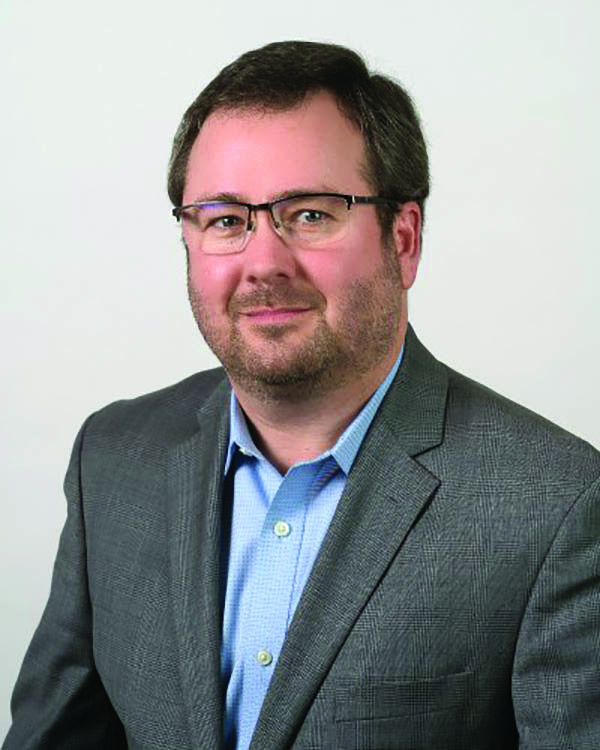 Aaron Hill, director of resource planning and market operations, Entergy Mississippi, says diversifying the power generation mix in Mississippi to include wind generation helps the state expand and attract new business opportunities, which in turn helps to grow the state's economy.
"We support renewable and affordable power as both a driver of economic growth, and an alternative to greenhouse gas emissions," says Hill. "And adding new generation to the Delta region helps to increase reliability."
AES is a global power company with generation and distribution businesses that has operations providing sustainable power in fourteen countries.