Helping Grow the Area for Two Decades
By mark h. stowers
The Tunica Airport, a general aviation service airport with no national carriers, has been serving north Mississippi and the Delta since September of 2003. Airport Manager, Marie Warner, has worked there for eighteen years and was named manager in June of 2021.
The airport is a general aviation airport with an 8,500 foot by 150 foot runway. There's also a host of other amenities for customers which include a 11,000 square foot executive terminal, a full service line department, business center, rental car and limo service and catering is also available upon request.
The airport provides extensive aircraft cleaning services and thirty passenger charter planes are welcome and supported at the facility.
There's also two-20,000 square foot hangers and a ten-bay T-hanger. Navigational aids at TCA include an instrument landing system, ILS, which is maintained by the Federal Aviation Administration, FAA, as well as medium intensity approach with Rails lighting system MALSR.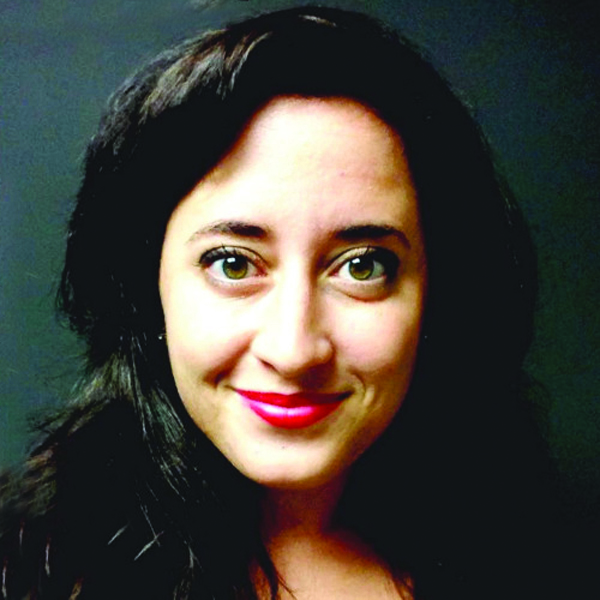 "The airfield has an automated weather observation system III, AWOS, and it is currently scheduled to be replaced with a new system in 2022," says Warner. "In addition to the ILS, the airfield has GPS instrument approaches to both runways. And both runways have precision approach path indicator, PAPIs, lights and runway end identifier lights and REILs."
With room for plenty more businesses, the airport is home to Covington Aircraft, an aviation maintenance company. There is plenty of convenient and free parking available to customers. The airport is owned by the Tunica County Airport Commission which is governed by a five-member board of directors. Four commissioners are appointed by the Tunica County Board of Supervisors and one commissioner is appointed by the City of Tunica Board of Alderman. All TCAC commissioners serve five-year terms. The commissioners include: Derick B. Crawford, Chairman, Steve Kris, Murry G. McClintock, Vice- President, Robert Smith and Bruce C. Williams, Jr., Secretary-Treasurer.
The Airport Staff Leadership consists of Executive Director Eric J. Konupka, C.M., Director of Finance Tracy Webb, Customer Service Manager Haley Hazlerig.
For more information about the Tunica Airport, call (662) 357-7320 or vsit their website, www.tunicaairport.com.